Curettes
Curetas

Curettes

Kürettes

Curettes

Curettes

Curetas

Curettes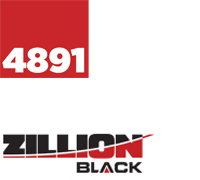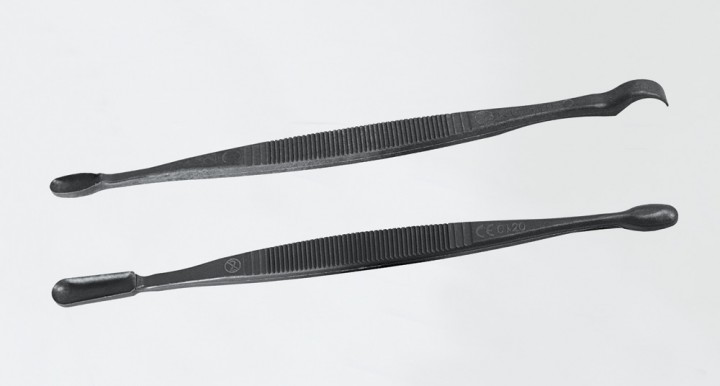 Grey curettes


• Produced with a high strength polymer..
• Used for scraping, debridement and / or wound cleansing.
• Two models:
-Double Curette.
-Curette with scraper.
• Sterilizable by moist heat at 121°C or 134°C*, radiation or gas (Ethylene Oxide).
• Packing:
-Non sterile: Shelf box + transport carton
-Sterile: Individual peel-open pack + shelf box + transport carton.
Code
Description
Length
Pcs./Pack
Pcs./Sh.box
Pcs./Tr. carton
4891-501
Curette with scraper
14cm

1

30

660

4891-502
Double curette
14cm

1

30

660
Code
Description
Length
Pcs./Pack
Pcs./Sh.box
Pcs./Tr. carton
4891-001
Curette with scraper
14cm

480

2880

4891-002
Double curette
14cm

480

2880