O.R. Towels
Toalhas de bloco operatório

Champ de bordure

Op-handtuch

Ok handdoek

Tovagliette assorbenti

Toalla para bloque operatorio

Operationshandduk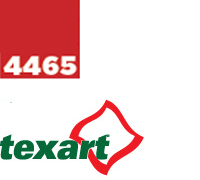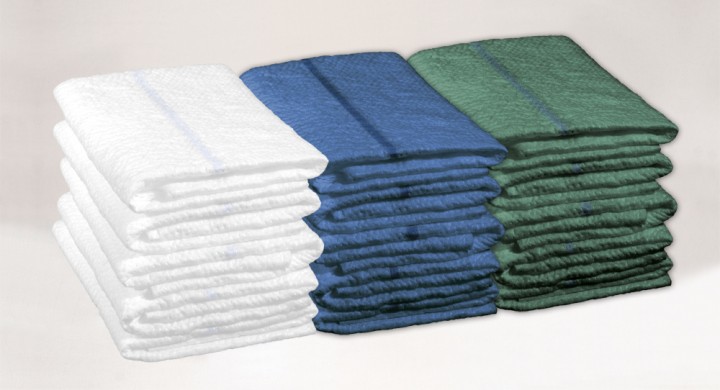 O.R. Towels
• Spunlace non-woven 70% viscose and 30% polyester, polyamide/polyester textile net. X-ray contrast thread made of polypropylene and polyester with 60% Barium Sulphate content.
• Highly absorbent and with low linting.
• Functional dry and wet strength.
• Packing:
Non Sterile: Plastic bag + transport carton.
Sterile: -Peel-open pack + shelf box + transport carton.
-Inner pack with double control tag + outer peel-open pack + shelf box + transport carton
Code
Size
Color
Pcs./Pack
Pcs./Sh.box
Pcs./Tr. carton
4465-502
45x60cm
White/Branco

2

120

240

4466-502
45x60cm
Green/Verde

2

120

240

4467-502
45x60cm
Blue/Azul

2

120

240
Code
Size
Color
Pcs./Pack
Pcs./Sh.box
Pcs./Tr. carton
4465-001
45x60cm
White/Branco

90

4466-001
45x60cm
Green/Verde

90

4467-001
45x60cm
Blue/Azul

90
Sterile - Double pack - Control tag
Code
Size
Color
Pcs./Pack
Pcs./Sh.box
Pcs./Tr. carton
4465-802
45x60cm
White/Branco

2

80

160

4466-802
45x60cm
Green/Verde

2

80

160

4467-802
45x60cm
Blue/Azul

2

80

160