Nonwoven balls
Bolas em não tecido

Boules en non tissé

Vliesstoff-Tupfer

Non-woven depper

Tamponi in T.N.T.

Torunda de no tejido

Non-woven tork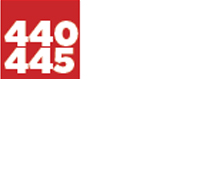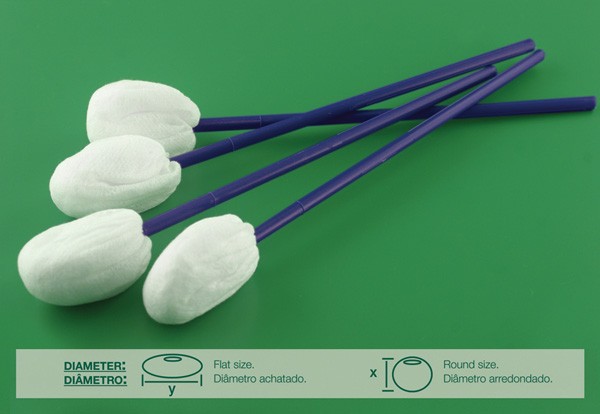 Nonwoven pin balls


• Non woven (viscose and polyester) ball and plastic stick 220mm long.
• For wound dressing procedures. For skin disinfection procedures. For swabbing and absorbing during surgery.
• Raw edges of the fabric are turned inside and kept with the help of an elastic ring made of silicone.
• Non woven approx. weight: 30 g/sq.m.
• Non woven according to EN1644-1.
• Packing:
-Non sterile: Plastic bag + carton box.
-Sterile: Individual peel-open pack + shelf box + transport carton.
Code
REF
X Diamater
Y Diamenter
Gauze diameter
Pcs./Pack
Pcs./Tr. carton
440-100
F
40
45
340cm2

25

500

440-101
H
55
65
600cm2

25

500

440-102
I
65
80
780cm2

25

500
Code
REF
X Diamater
Y Diamenter
Gauze diameter
Pcs./Pack
Pcs./Sh.box
Pcs./Tr. carton
445-553
F
40
45
340cm2

1

75

1350

445-554
H
55
65
600cm2

1

65

1170