Pill boxes
Caixas de comprimidos

Boîtes à pilules

Pillendose

Pillendoosjes

Contenitore portapillole

Pastilleros

Pilleraskar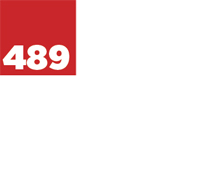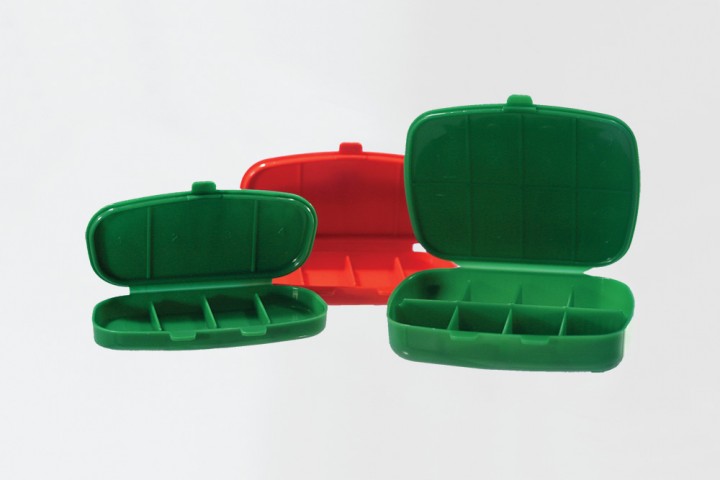 Pill boxes

• Polypropylene.
• Lid with large tabs that facilitate opening/closing.
• Slim design, fits easily in pocket or purse.
• Two models with numbered compartments:
-Small: external dimensions 6,8x3x1cm and with 4 compartments.
-Big: external dimensions 7x5,5x1,5cm and with 8 compartments for larger pills.
• Shelf box + transport carton.
| Code | Size | Color | Model | Pcs./Sh.box | Pcs./Tr. carton |
| --- | --- | --- | --- | --- | --- |
| 489-383 | 6,8 x 3 x 1cm | Red/Vermelho | Nr. compartments/Nº divisórias: 4 | 80 | 480 |
| 489-384 | 6,8 x 3 x 1cm | Green/Verde | Nr. compartments/Nº divisórias: 4 | 80 | 480 |
| 489-389 | 7 x 5,5 x 1,5cm | Green/Verde | Nr. compartments/Nº divisórias: 8 | 40 | 240 |